News
Cardi B files for Divorce from Offset.
Famous rapper, Cardi B files for divorce from offset. The Grammy winner filed for disslolution of her marriage to offset in Fulton County, Georgia earlier today, Sept 15.
In five days Cardi and Offset would have been celebrating their three year anniversary but it looks like that won't happen
According to Court documents, Cardi and her legal team said the marriage is "irretrievably broken" and there are no prospects for a "reconciliation".
She's asking for child support from Offset and hopes divorce will be settled by agreement of the parties".
The problem started when Offset cheated on Cardi B back in 2018 and said that she decided to call it quits back then but after Offset publicly apologized to her, they decided to work on their marriage for their daughter, Kulture.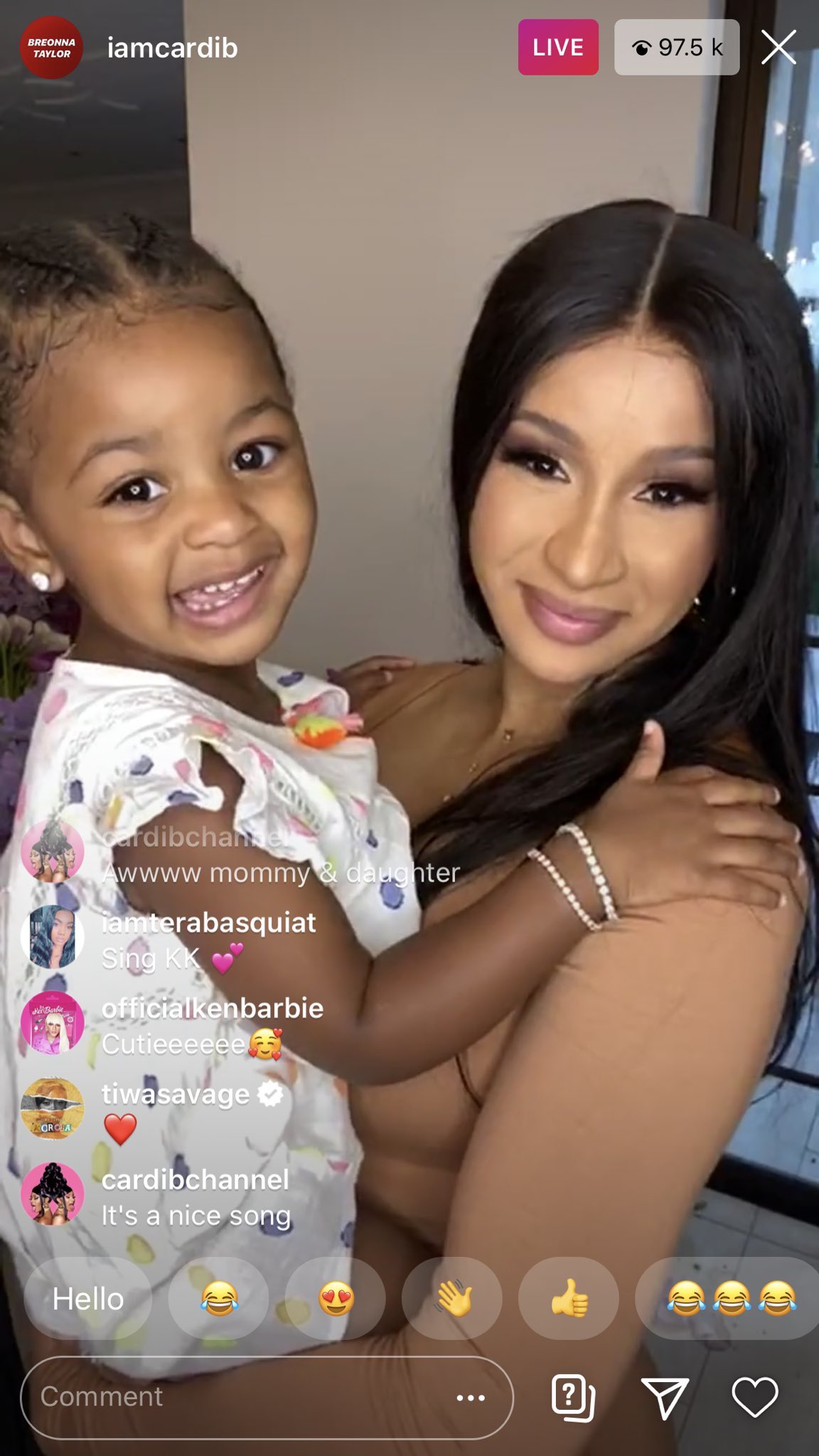 She further stated in Vogues Jan 2020 issue that after forgiving Offset, a lot of people were mad and disappointed in her. The rapper continued saying "but it's reallife s**t.
You have to solve your problems and fix it. "You gotta go through steps and different things so that we can grow"
Cardi B Posted this on her Instagram Story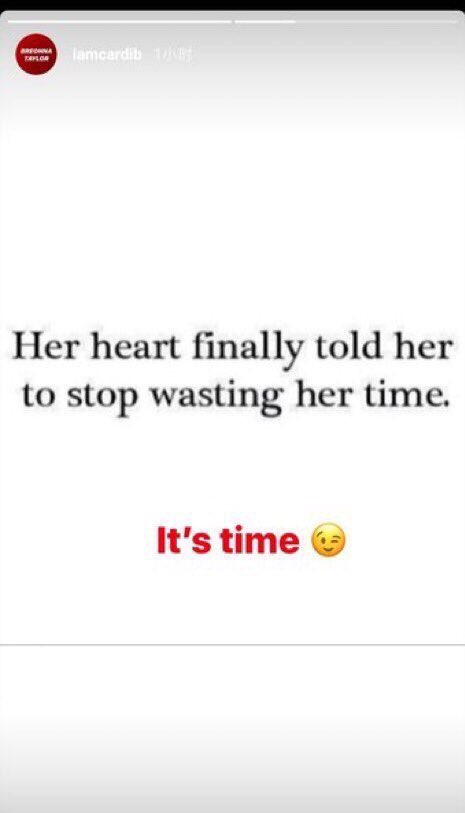 The hearing is set for Nov 4, 2020.
let's wish the couples best of luck.
Advertisement